Τρίτη 12 Σεπτεμβρίου 2023

στις 17.00
- MoVeINJoY - Pilates
- MoVeINJoY - Pilates as offered By Linoy Marco - Tuesdays + Fridays 17:00 - 18:00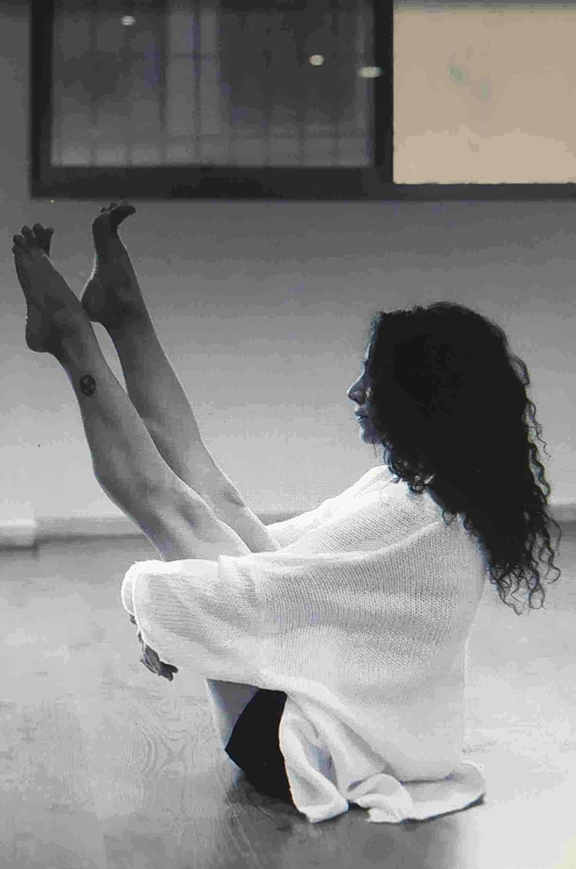 LINOY MARCO
Dancer and Choreographer.
Contemporary Dance and Pilates Mat Work Teacher.

In MoVeINJoY Pilates classes with Linoy strengthening and extending will be emphasized by listening, both to guidance and own sensations, leading to moving out of and towards enjoyment.
The muscle and skeleton work that is embedded in the Pilates exercises repertoire will be deep and accurate, balancing and connecting between strength openness and freedom; physical and mindful as one.
Linoy delivers the classes in a way of incorporating elements from the Yoga field as well as Dance, while remaining faithful to the technique and wonders of the classical repertoire of the Pilates method.
at Embros Athens
☆Tuesdays + Fridays 17:00 - 18:00☆ at free selfmanaged theater "Embros". Athens

☆No class is like the next or the prior. However routine attendance is highly recommended for your overall benefit, understanding, and joy.
☆All who wish to know what it's like, are welcomed. No past experience required.
☆Bring your own Pilates Mat is best.
☆Classes are Free Contribution based.